Category:
Architecture
Remodeling Kitchen Cupboards: A Step-By-Step Guide Introduction Kitchen cupboards are often the focal point of the kitchen. When remodeling your kitchen, the cupboards tend to require the most attention. Not only do they need to look good, but they must also be functional and durable. This guide provides an overview of the process of remodeling…
Read More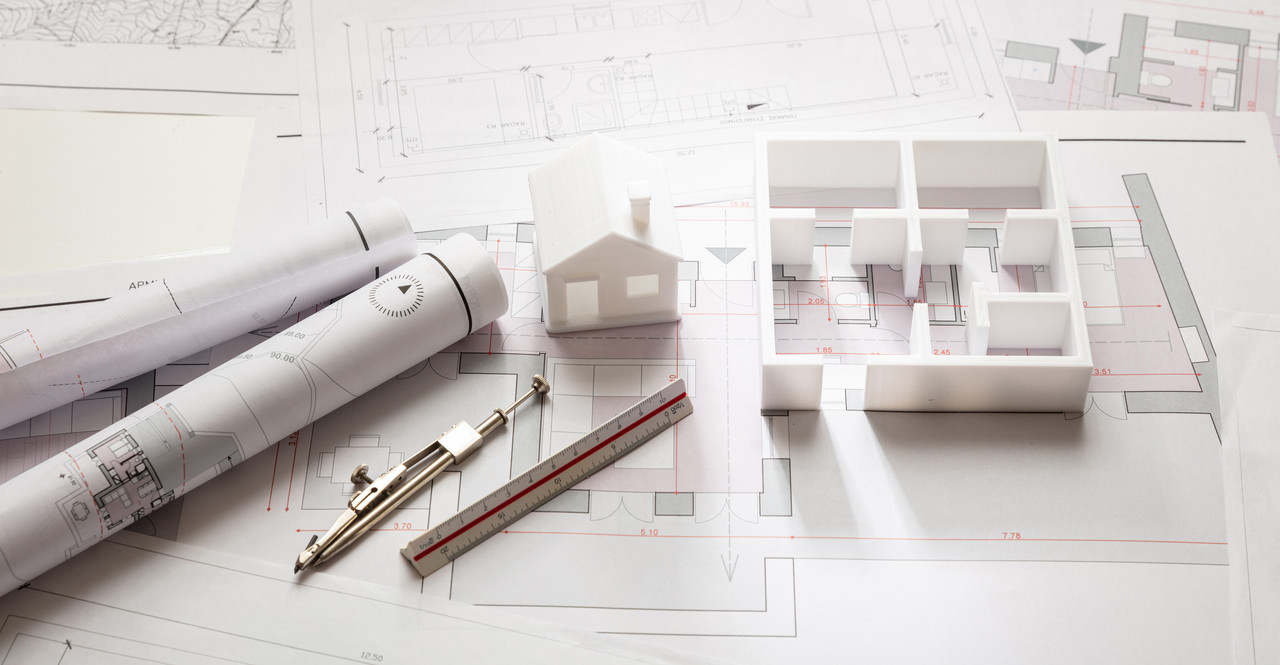 Residential architecture is the design and construction of homes, apartment buildings, and other structures used for living. It involves many factors, including functionality, safety, and aesthetics. Residential architects typically work with clients to design one-of-a-kind homes. They may also make generic plans for builders to use or develop designs for apartment complexes, townhouses, and planned…
Read More
Recent Comments
No comments to show.