Category:
News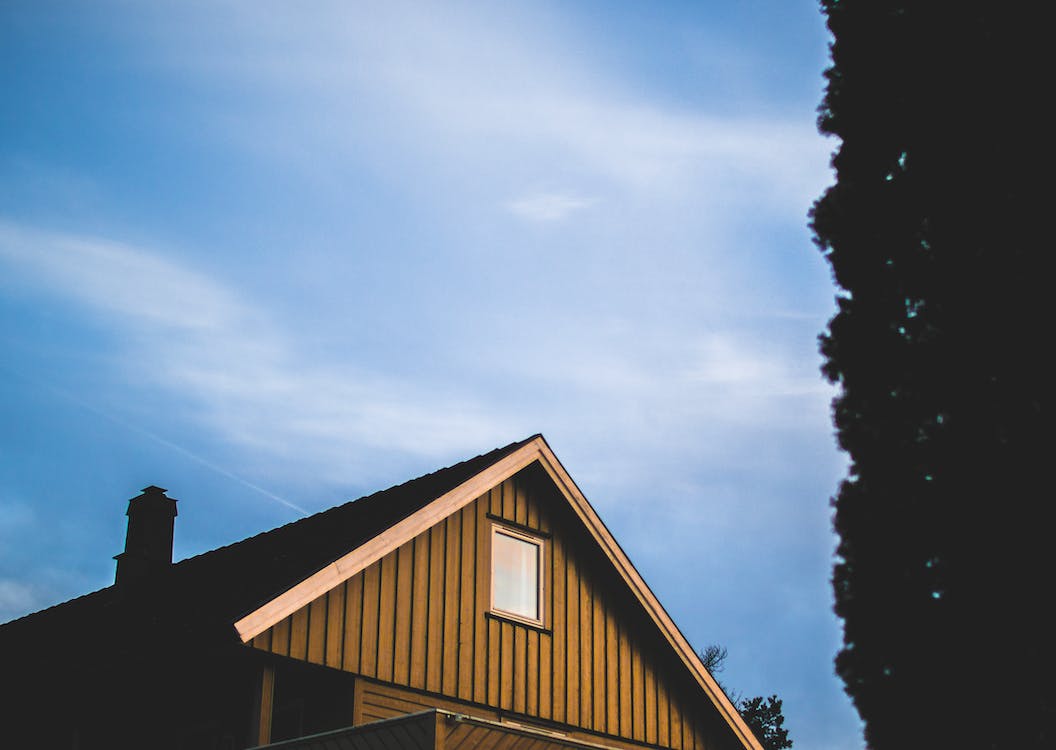 When Do I Know When to Replace My Roof? There are several signs that indicate it is time to replace the roof. If you notice cracked or curled roof shingles, as well as finding granules on the gutter, your roof may be nearing its lifespan. Leaks are another clear sign that your roof is in…
Read More
You will find the latest news on fishing and the marine world on this page. You will discover a variety of topics including a new science-based indicator to assess the health of the oceans, the role of the EU in promoting better governance, and the use of drones to measure salmon spawning habitats. 73-Year-Old Woman…
Read More
Recent Comments
No comments to show.